What to know with Bitcoin?
Posted by
in
Comments Off

on What to know with Bitcoin?
Processing bitcoin by adding new transaction or 'block' to the chain and keeping them in order. Block will be cut after a transaction is finished, code is translated, and bitcoin is traded.
Miners also mine new bitcoin by using a specific software to finish the cryptography. This method allows miners to pull out the currency and pay incentive to miners.
Before you do the buy or sell with bitcoin, make sure you understand the 'key'. Key itself considered as series of number, the amount of transaction, and the address. When you do a transaction toward others, the 'key' then be scanned to be solved. The transaction will be recorded as 'node' to the blockchain network. This process called 'mining'.
This transaction process will allow you to do transaction to other bitcoin users.
Having bitcoin as an asset means you understand how to keep it secure by having a wallet and as you would do with a normal wallet, just store small amounts of bitcoins on your computer, mobile, or server for day-to-day use, and store the rest of your funds in a safer environment. Making some of them offline will be good for you as well. Always updating your software to keep up with the latest security as it needed to secure your bitcoin.
Protect your address: The identity of the user behind your address remains anonymous, but Bitcoin is the most public form of transaction with anyone on the network looking at your balance and transaction logs. This is one of the reasons why you have to change your Bitcoin address in every transaction and protect your address. You can also use multiple wallets for different purposes so that your balance and transaction history remains private from those who send you money.
Government taxes and regulations: Some governments and local governments require you to pay income, sales, payroll, and capital gains taxes on anything of value–and that includes bitcoin. Bitcoin's legal status varies from country to country, with some still prohibiting its use.
Source: selembardigital
Advertising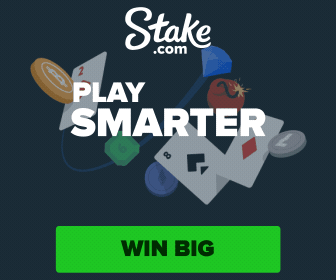 Home - Data Research - News - What We Do - Our Services - Privacy Policy - Term of Condition
©Bitexalt Agencies 2018. All rights reserved.