What is lightning network?
Posted by
in
Comments Off

on What is lightning network?
Looking back at the history we had, sending telegrams was the fastest and most efficient means of long-distance communication. You need to go to your local post office, filling the form and pay for your message based on how many letters it contains. Then, the message will be sent to the nearest telegraph office to be transmitted to the far end. A postman would then send a telegram to his destination.
Basically, there are lots of people involved in sending a simple short message and you will have to pay a small fortune for it. The current Bitcoin network conditions are quite numerous.
In this analogy, Lightning Network is basically like having someone you want to speed dial with: you just have to dial '1' and your friend's phone is already ringing. Very quick and efficient.
How does LN work actually? What we should know is that LN is here to make the way we transact is easier, fast, and cheap. Lightning Network needs multisignature wallet that can be accessed by people with relationship or as an acquaintance.
The system runs under blockchain, but it does not mean that the security is relied on it alone. So, it is okay to use it for little transaction, but when it comes to a big transaction, we need bigger security.
Advertising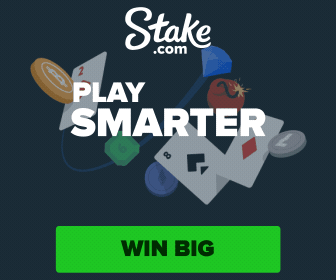 Home - Data Research - News - What We Do - Our Services - Privacy Policy - Term of Condition
©Bitexalt Agencies 2018. All rights reserved.