What is IEO?
Posted by
in
Comments Off

on What is IEO?
China's late 2017 ICO ban saw crypto startups in the country trying to find alternative solutions to raise funds for their projects. They are starting to discover new trends from Initial Exchange Offerings (IEOs). This innovation allows them to do fundraising without fear of law or authority.
What is an IEO?
The Initial Exchange offering is a cryptocurrency exchange platform. Contrary to Initial Coin Offerings (ICOs), an IEO is managed by a crypto exchange on behalf of a startup trying to raise funds with newly issued tokens.
Since the token sale is conducted on an exchange platform, the token issuer has to pay a listing fee along with the percentage of tokens sold during the IEO. In return, tokens from crypto startups are sold on the exchange platform, and their coins are listed after the IEO is completed.
Since cryptocurrency exchanges take a percentage of the tokens sold by startups, they are incentivized to assist the token issuer's marketing operations.
IEO's participants do not submit contributions to smart contracts, such as arranging ICOs. Instead, they have to create an account on the exchange platform where the IEO is conducted. The contributors then fund their exchange wallets with coins and use the funds to buy the fundraising company's tokens.
Advertising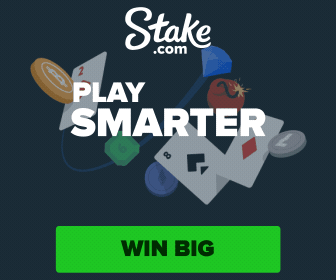 Home - Data Research - News - What We Do - Our Services - Privacy Policy - Term of Condition
©Bitexalt Agencies 2018. All rights reserved.