What is Gemini Dollar?
Posted by
in
Comments Off

on What is Gemini Dollar?
Gemini Dollar or shortly called as GUSD is a stablecoin backed by US dollars. GUSD was created by an exchange named Gemini, which was founded by Cameron and Tyler Winklevoss in 2014. Gemini finally received its approval from the New York Department of Financial Services (NYDFS) to launch its stablecoin in 2018.
Gemini holds the US dollar reserves that back its stablecoin in Boston's State Street Bank. Registered customers are able to convert USD into Gemini Dollars and deposit them to an ethereum address, while Gemini adjusts their holdings to correspond to the number of tokens in the circulation.
The Gemini Dollar is built on Ethereum, that means a token creation is the result of executable smart contracts. The contract responsible for increasing the supply must be signed by an online key up to a certain limit. To mint coins beyond that limit, an offline signature is required. This is intended to increase the security of token issuance.
Smart contract execution requires a multisig scheme of approval for approving its "high-risk action," which includes an offline signature for added fault tolerance. These particular actions are time-locked for a period of detection or response to security incidents. Any pending actions can be revoked to avoid malicious actors.
Gemini dollars are created at the time of withdrawal from the Gemini platform and are transferable to any ethereum address the user specifies. The US dollar amount of Gemini Dollars is debited from a customer's account upon withdrawal, and credited at the time of deposit.
Source: coindesk
Advertising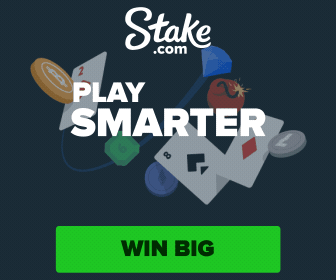 Home - Data Research - News - What We Do - Our Services - Privacy Policy - Term of Condition
©Bitexalt Agencies 2018. All rights reserved.