What is DOGE coin?
Posted by
in
Comments Off

on What is DOGE coin?
Even though the name is DOGE, this one coin is unique because it is often used as a shitcoin meme by cryptocurrency users. In the other hand, this coin has the glorious achievements it has achieved. In Coinmarketcap, Dogecoin is sitting at the top 50 with a trading volume of more than 120 million US dollars per day (Data 2020).
Dogecoin founded by a programmer in Portland named Billy Markus. It started with a meme joke in which Adobe Systems member Jackson Palmer was asked by a student to make the Dogecoin idea come true. So Palmer immediately went out and bought a Dogecoin domain and built a really interesting website.
Mostly people who use this cryptocurrency are students and gamers. These people use the currency to send some money to their friends or use it to play games. What makes receiving Dogecoin so attractive to most is that it is so satisfying. This currency also plays a big role socially where it has been used in raising funds for worthy and important purposes.
There are so many ways to get Dogecoin like buying it directly from some exchanges like BITFOREX , INDODAX, OKEX, KUCOIN, and Binance. You can get a Dogecoin freely by visiting the faucet which is a website that gives you a small amount of Dogecoin for free. All you need is your Dogecoin address.
The most advance way to earn Dogecoin is by "mining". Mining is when you use your computer to process Dogecoin transactions by other people, and in return you earn Dogecoin.
Advertising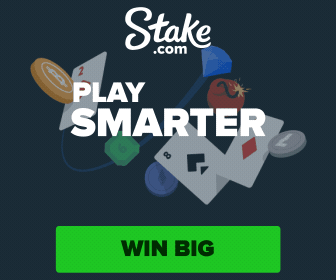 Home - Data Research - News - What We Do - Our Services - Privacy Policy - Term of Condition
©Bitexalt Agencies 2018. All rights reserved.