What is DAO and how does it work
Posted by
in
Comments Off

on What is DAO and how does it work
DAO, Decentralized Autonomous Organization is a managerial idea that has moved in the midst of the crypto currency vortex and its community since Bitcoin eliminated mediators or intermediaries in financial transactions.
Basically, DAO is a system where the main idea is to build a company or organization that can function optimally without the managerial order that usually exists in one company.
A set of rules based on what DAO operates. These rules are written as smart contracts, which are actually computer programs that exist on the internet independently, but basically still need someone's help to do tasks they can't do on their own.
After the regulation was developed, DAO entered the funding phase. This section is very important considering two reasons, the first is that DAO has an internal property, which is a token that the organization can spend or use for organizational purposes. Second, by investing in DAO, users have voting rights and the ability to influence their performance.
After the funding period is over and DAO is launched, DAO is fully autonomous and independent from its creator. Also as open source, their code can be seen by anyone. What's more, all the rules and transactions are recorded on the Blockchain. This makes DAO highly transparent, timeless, and indestructible.
Once the DAO is operational, all decisions about where and how a fund will be spent are made by joint decision or consensus. Anyone who buys a stake or stake in a DAO can make a bid about its survival. In order to avoid bidding spam on the network, a financial deposit is required to create it.
In fact, DAO allows people to exchange funds with anyone in this world. This can be done in the form of investments, humanitarian donations, fundraising, borrowing funds, etc. without intermediaries. A problem with great potential in voting systems is that even if a hole is found in the initial code, it cannot be corrected until the majority votes on it. While voting is being done, hackers can easily use these holes.
Advertising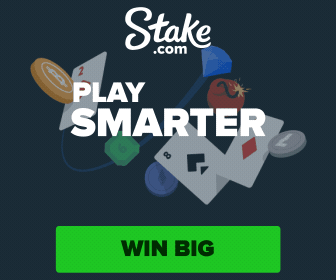 Home - Data Research - News - What We Do - Our Services - Privacy Policy - Term of Condition
©Bitexalt Agencies 2018. All rights reserved.