What is CMC?
Posted by
in
Comments Off

on What is CMC?
CoinMarketCap (CMC) is a website that provide information on digital currency capitalization or cryptocurrency. The CMC's mandatory function is to show the last 24 hour incorrect amount and volume change in the proportion and market cap which is the total value of a specific coin.
Any information of CoinMarketCap is regulated regularly as they receive feeds from cryptocurrency exchange sites as well as directly from crypto coin entrepreneurs, thus allowing as close as possible to the correct numbers at all times. Traders can see the price movement of the coin on the market chart, showing the movement of the last seven days so you can easily see if the coin is getting worth or less.
Coins are ordered in order of total market capitalization and not by the ability to grow in value, each coin value and so on, so looking at the top coins does not necessarily represent which currency is currently most developed in value.
CMC is one of great websites due to information it provided on following the movements of all the major and smaller cryptocurrencies, check how many coins are being mined each day and see how their prices move. This overview simplification of all makes it easy to quickly navigate to the coin you are interested in and is a great tool to have next to your exchange account.
Consider that CMC is not a site where you can exchange coins or collect advice on coins, so it's just a tool that you should use in conjunction with other information platforms, so you can follow market trends easily and make your predictions when you want to invest in coins and make a profit.
Advertising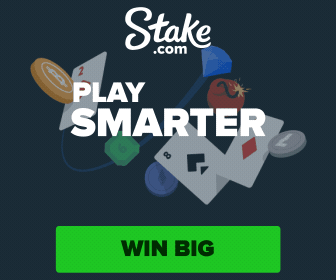 Home - Data Research - News - What We Do - Our Services - Privacy Policy - Term of Condition
©Bitexalt Agencies 2018. All rights reserved.