Types of stablecoins
Posted by
in
Comments Off

on Types of stablecoins
There are several types or categories of stablecoins being developed. It is important to have a basic understanding of 'what they are' and how they work.
The guaranteed coin will have a much more centralized structure on other types of blockchain currencies. Of course, if you know anything about cryptocurrencies, one of the main reasons that there were early users and promoters was because of decentralization. This is not the case with fiat collateral coins. This is one of the simpler ways to create stablecoins because of the reserves held by an entity, such as a central bank.
One example of a coin, Tether, uses this method. However, this was not without its problems. It is reported to have had issues with auditors for the coin. As with any fiat correlated coin, those who are going to invest in coins also need to trust the entity that holds its reserves, and this is often problematic.
Not only do some companies have problems like Tether, but people who are inclined to be interested in cryptocurrencies are still wary of anything that is centralized. It may take some time to resolve this issue.
The biggest benefit of this option is the fact that the coin will actually be stable, as long as the issuer is honest about the central entity holding the reserve. Another option for stablecoins is the crypto-collateralized option. Those who wish to take advantage of the decentralized nature of cryptocurrencies will want to consider this option.
These coins are backed by a cryptocurrency reserve, and they will usually be decentralized. While this has several advantages, as it means that more crypto enthusiasts today are likely to opt for it, it does have its downsides. These coins will most likely suffer from cryptocurrency volatility, unless they are "overloaded".
Advertising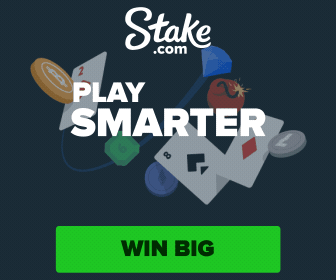 Home - Data Research - News - What We Do - Our Services - Privacy Policy - Term of Condition
©Bitexalt Agencies 2018. All rights reserved.