in
Comments Off

on Ripple's Garlinghouse Eliminated Bitcoin's Energy Use Before Biden Managed It.
After Joe Biden is declared the next president of the United States, Ripple CEO Brad Garlinghouse will ensure that his company's information is consistent with the new government. Ripple CEO Brad Garlinghouse believes that as the more environmentally conscious Biden administration takes over the White House in January, companies that convert cash into Bitcoin (BTC) …
Posted by
in
Comments Off

on The differences between bitcoin and xrp
Bitcoin is clearly the leader of all cryptocurrencies on the market and the rate of adoption, all competitors have also been moving forward. Thanks to the existing technology and helpful applications. In the other side, XRP, the cryptocurrency from Ripple, is ranked fourth on the coinmarketcap, behind bitcoin, Ethereum and Tether. One thing that many …
Posted by
in
Comments Off

on All about Ripple and XRP
Ripple is a platform as well as a currency. This platform is an open source protocol which is designed to make transactions fast and cheap. The platform has its own currency which is called XRP. XRP is a token that represents the exchange rate on the Ripple network. Ripple's original purpose was to become a …
Posted by
Advertising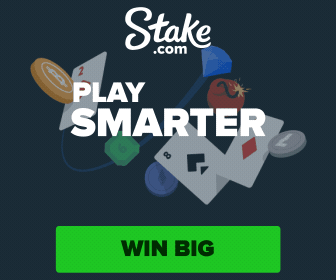 Home - Data Research - News - What We Do - Our Services - Privacy Policy - Term of Condition
©Bitexalt Agencies 2018. All rights reserved.