Patrick Byrne and Overstock
Posted by
in
Comments Off

on Patrick Byrne and Overstock
Patrick Byrne is the CEO of Overstock.com, considered as one of the earliest online retailers to accept bitcoin as an official form of payment. Overstock.com itself is the holding company of blockchain investment company Medici Ventures and the capital market platform tZERO.
Byrne bought Deals.com in 1999 and changed the international retail brand to Overstock.com. In its early years, Overstock.com earned a reputation for its bargain prices and "steals," which led to its success reaching $25.5 million in year two and $80 million in year three. In 2002, Overstock.com went public and grossed nearly $100 million.
In 2014, Overstock started a new breakthrough by offering their product in exchange for bitcoin. Despite losing their selling point in the first few years, this buzz exposed retail to a relatively new customer base, and resulted in 50% of bitcoin sales being completed by customers who had not previously shopped on Overstock.com.
In 2014, Byrne launched an investment company that is a subsidiary of Overstock.com, Medici Ventures. Byrne is an outspoken bitcoin supporter, even installing a Bitcoin ATM at Overstock headquarters in 2015. That year, Byrne directly invested $8 million in various blockchain projects.
In 2018, the state of Ohio announced that it would accept bitcoin as tax payment, and in 2019, Byrne's Overstock.com became one of the first major companies to pay its taxes in bitcoin. The move won praise from Ohio state treasurer John Mandel, who stated that the company had "embraced blockchain technology ahead of its time".
Source: cointelegraph
Advertising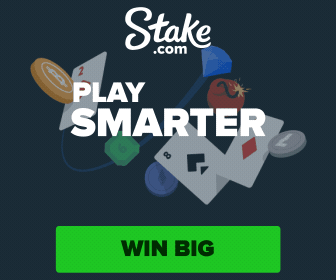 Home - Data Research - News - What We Do - Our Services - Privacy Policy - Term of Condition
©Bitexalt Agencies 2018. All rights reserved.