Litecoin and Bitcoin, what's the differences?
Posted by
in
Comments Off

on Litecoin and Bitcoin, what's the differences?
As we know, Bitcoin was made as the first cryptocurrency, while Litecoin was made after it. Bitcoin meant to be a 'gold' and Litecoin as the 'silver'. In the market cap, Bitcoin stands as the highest and leave the Litecoin behind. Both are legal currency and can be received through mining.
Both coins have differences on mining. Since it was made to improve upon bitcoin, the key differences was for end-users being the 2.5 minute time to generate a block, as opposed to bitcoin's 10 minutes.
As miners, the enthusiasts, litecoins hold difference to bitcoin in the proof of work algorithm. According to coindesk, Bitcoin uses the SHA-256 hashing algorithm, which involves calculations that can be greatly accelerated in parallel processing. It is this characteristic that has given rise to the intense race in ASIC technology, and has caused an exponential increase in bitcoin's difficulty level.
While Litecoin, however, uses the scrypt algorithm – originally named as s-crypt, but pronounced as 'script'. This algorithm incorporates the SHA-256 algorithm, but its calculations are much more serialised than those of SHA-256 in bitcoin. Scrypt favours large amounts of high-speed RAM, rather than raw processing power alone.
In the form of transaction, the differences are such that Litecoin can handle a higher volume of transaction because its faster block generation and Bitcoin needs more significant updates to follow this.
Source: coindesk
Advertising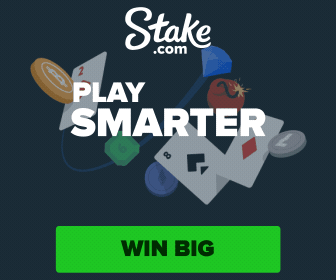 Home - Data Research - News - What We Do - Our Services - Privacy Policy - Term of Condition
©Bitexalt Agencies 2018. All rights reserved.