Knowing Vitalik Buterin from Ethereum
Posted by
in
Comments Off

on Knowing Vitalik Buterin from Ethereum
A Russian-Canadian programmer and writer who born in Moscow in 1994 known as Vitalik Buterin. He is famous for both co-founding Bitcoin Magazine in 2012 and the Ethereum project in 2015.
He was introduced to bitcoin in 2011 by his father, and his first contribution was when co-created Bitcoin Magazine in 2011 along with Mihai Alisie. Following the magazine, the website launched in 2012. Buterin contributed to the magazine as a leading writer until 2014. That year, he accepted a Thiel Fellowship and turned his full attention to developing Ethereum.
In 2015, Vitalik Buterin, Gavin Wood, Joseph Lubin and others co-created the Ethereum blockchain. Ethereum blockchain originally is an alternative platform on which users can create decentralized applications. Ethereum works as a blockchain-based operating system where anyone can create and run smart contracts and decentralized applications.
A big development happened in 2019. Buterin proposed the most significant update called Ethereum 2.0, which would decrease the blockchain's transaction throughput traffic, decrease network costs, and increase rewards for the node validators. It is due to launch in the summer of 2020.
In 2018, Buterin was granted an honorary doctoral degree from the University of Basel for his innovative work in the blockchain space and his contribution to the ecosystem.
Advertising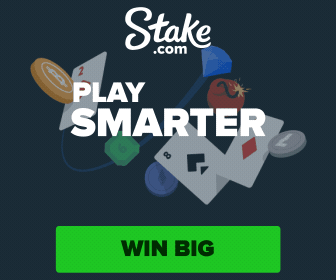 Home - Data Research - News - What We Do - Our Services - Privacy Policy - Term of Condition
©Bitexalt Agencies 2018. All rights reserved.