Know more about Digital Asset Research
Posted by
in
Comments Off

on Know more about Digital Asset Research
Digital Asset Research (DAR) is a milestone that presenting price and market data in the crypto atmosphere.
The company was founded in early 2017 which provides research and data at an institutional quality level. DAR provides digital market data to the apparatus. Provides accurate data that is representative of the cryptocurrency market and is based on a thorough examination of assets and exchanges, as well as in-depth market structure analysis. DAR remains objective by not accepting digital asset exchanges or token projects as clients.
The data set offered is in the form of:
– Intraday and closing price data
– Indicators such as market cap, free float, and volume statistics
– Qualitative and quantitative data on digital asset exchanges
– Token data, including data on technology practices, security practices, and developer activities
– Market structure data, including price discovery analysis
– A comprehensive information calendar of the agenda that impacts the digital asset ecosystem
DAR's team consists of financial analysts, data scientists, crypto technology experts, and legal experts. DAR also leverages a fundamental understanding of technology assets and financial markets to provide precision on the cryptocurrency market.
Advertising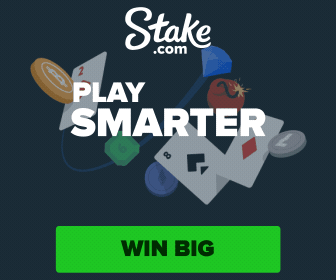 Home - Data Research - News - What We Do - Our Services - Privacy Policy - Term of Condition
©Bitexalt Agencies 2018. All rights reserved.