How to Pick the Best Copy Trading Signal Providers?
Posted by
in
Comments Off

on How to Pick the Best Copy Trading Signal Providers?
Great copy trading platforms will give you tools and ways to be a successful trader. These usually include analysis of a trader's profile and signals they provide. But there can be a lot of information to walk through. Don't feel overwhelmed though. Here are the top three factors to keep in mind. 
Track record
Knowing a signal provider's track record is important. It will tell you how they have fared over a period of time, usually 12 months. Over this period, you can see a lot of information. This includes return on investment, number of trades, number of followers, and account drawdown. Drawdown is the number of times their account has been negative. You can also learn from a trader's win percentage. This tells you how much of their trades end up successful. A good successful number to aim for is 75% to 85%. 
When considering these factors, you should be careful. Some traders have flashy numbers. But these may only be short-lived. Go for traders that have a consistent, lengthy and dependable track record.
Strategy fit
Strategy fit means how well the trader's tactics fit with you. For instance, if you prefer day trading, a trader that holds long term will not fit you. Another thing to pay attention to is their trading pairs. Trading pairs refer to the trade combinations you pick. For example, EUR/BTC trades the euro against bitcoin. If the trader's signals require more trading pairs than your account allows, then that won't be a good fit.
It's important to research the trader's strategies thoroughly. This way, you can be confident they will take positions that favor you.
Risk profile
You should consider traders based on your risk level. Risk simply means the likelihood that a trade will fail and cost you money. Often, trades that have the most risk also have the most reward. But too much risk may be bad for your account. Make sure the trader's risk appetite matches yours. One of the indicators of high risk is whether the trader sets stop levels to open trades. Another indicator is its historical drawdown. 
Source: coinmetro
Advertising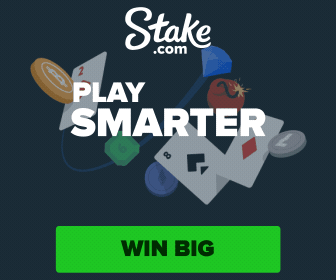 Home - Data Research - News - What We Do - Our Services - Privacy Policy - Term of Condition
©Bitexalt Agencies 2018. All rights reserved.