How to launch ICO?
Posted by
in
Comments Off

on How to launch ICO?
Initial coin offering (ICO) is a type of crowdfunding method for blockchain projects at the first place. Companies can raise funds for their projects by offering tokens or cryptocurrencies to investors with an imbalance of banknotes or major digital assets such as Bitcoin (BTC) and Ether (ETH).
In most cases, ICO conduct their fundraising campaign by offering tokens to individual investors. After raising funds through this method, cryptocurrency startups usually list their coins or tokens on broader markets such as digital asset exchanges.
ICO is considered as similar to traditional crowdfunding methods such as an initial public offering (IPO) which allows investors to acquire shares in a public company. The fundraising campaign launched through ICOs managed to generate more than $6.2 billion through 875 different ICOs in 2017. This, based on ICOData, shows that in 2016, the company only raised around $90.2 million from 29 ICO campaigns.
How Businesses and Entrepreneurs Can Launch an ICO
To obtain the funds needed to start a new business, company founders have the option of taking out a loan from a traditional bank or they can approach professional, or accredited, investors who can provide the capital needed to launch a new project. As explained, companies can also do IPO or ICO.
CNBC provides a hypothetical example of an entrepreneur planning to make their own videos and make money from them. Instead of going the traditional route, by issuing shares to investors, video writers can develop their own crypto-based tokens. These digital tokens can then be sold to investors during the ICO and those who buy them can exchange their tokens for other cryptocurrencies or they can use the tokens on the video, or multimedia, platform the token issuer is building.
In particular, the tokens sold during the ICO do not come with "ownership stakes," explained CNBC's video presentation. This allows the founders to stay in control of the critical decisions that need to be made to develop the products and services they had planned before they undertook an ICO.
Advertising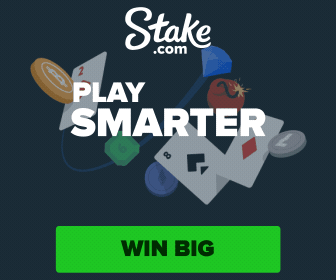 Home - Data Research - News - What We Do - Our Services - Privacy Policy - Term of Condition
©Bitexalt Agencies 2018. All rights reserved.