How Blockchain works?
Posted by
in
Comments Off

on How Blockchain works?
In introduction to cryptocurrency, people who new to it sometimes confused about the definition of blockchain.
Blockchain technology is a system that powers and supports digital currencies, and many analysts believe that this technology also might be applicable to others outside the cryptocurrency atmosphere.
There are three components on Blockchain. According to Coindesk, there are Private cryptography key, A distributed network that includes a shared ledger, and Accounting tool for network-related transactions and records.
A Private cryptography key is used to sign any deal or transaction made by person to person who use blockchain technology. A distributed network used as the validator of the transaction made by the key holders that make a new digital transaction in blockchain. Then the accounting tools happened as confirmation process on the validation by the network, thus the one who do the accounting will get incentive from the trader.
Blockchain let us as the users know what trade or exchange history has been made. The network let the transparency of any transactions across the country. This is the last aspect of blockchain that some believe provides the most potential for future applications in the future.
Advertising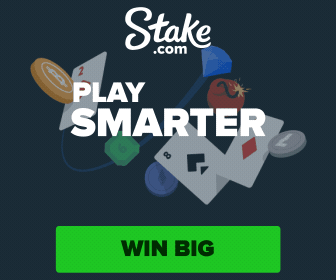 Home - Data Research - News - What We Do - Our Services - Privacy Policy - Term of Condition
©Bitexalt Agencies 2018. All rights reserved.