Fear and crypto
Posted by
in
Comments Off

on Fear and crypto
Fear is especially true in the crypto space, as there are factors that is not seen in traditional markets. Crypto is highly volatile, amplifying the effect of fear on certain trades or market cycles. People may also fear that the crypto market, as a whole, will fail, which leads to constant fear on one's mind.
It is very very possible for a trader to make consistent profits over the long term, making successful trades only 60% of the time. However, this means that they were wrong on 40% of their trades. What if those 40% were only 5 or 10 consecutive trades? If traders let fear have an impact on them, they may have a greater chance of losing more than 40%, more than 5 or 10 wrongs. As that fear could cause them to deviate from their trading plans.
Several consecutive wrong trades can cause traders to make bad decisions, in an attempt to reclaim their losses. Traders may decide to trade a position size larger than their normal plan allows, or make a less-than-optimal trade in an attempt to "get back on the right track". This decision can contribute to a downward spiral.
Or maybe fear could make traders much more hesitant than they should be, set stop losses too tight, or fear taking on strong trading setups.
Experiences plays an important part in the whole process. Often times, experienced traders have more mental toughness, because they have seen so many different situations, and know how to handle their thought processes.
Lack of fear, on the other hand, may not be the best approach either, as overconfidence can lead to many other mistakes. Experience and education can be two of the best ways to aid in mental toughness and improve long-term trading results and consistency.
Advertising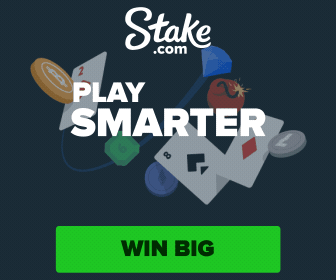 Home - Data Research - News - What We Do - Our Services - Privacy Policy - Term of Condition
©Bitexalt Agencies 2018. All rights reserved.