Bitcoin: a gold that is better than the gold itself
Posted by
in
Comments Off

on Bitcoin: a gold that is better than the gold itself
According to Tyler Winklevoss, co-founder of the Gemini Crypto Exchange, Bitcoin has surpassed gold itself.
Bitcoin is gold that is much better than gold itself. At least, over a decade Bitcoin has risen to fantastic prices and has now outperformed many of the comparable currencies. For some people, Bitcoin is now seen as a saving value aka investment rather than a transactional currency. The public is also busy comparing this digital coin to gold; a method that uses a time test to determine values ​​that date back thousands of years.
Gold is one of the highest forms of assets in the world. Gold has a market cap of $9 trillion, whereas BTC has a market cap of $200 billion. Otherwise, Bitcoin wins because of scarcity, durability, portability, splits, storage and counterfeiting difficulties.
Bitcoin just earned a label for its ability to be a store of value in the eyes of the mainstream in 2020, as many of the mainstream giants have invested heavily into the asset.
Source: cointelegraph
Advertising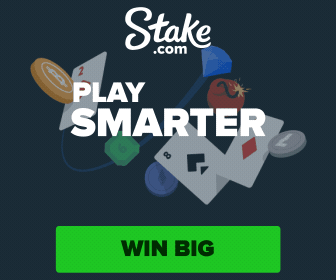 Home - Data Research - News - What We Do - Our Services - Privacy Policy - Term of Condition
©Bitexalt Agencies 2018. All rights reserved.