All about Ripple and XRP
Posted by
in
Comments Off

on All about Ripple and XRP
Ripple is a platform as well as a currency. This platform is an open source protocol which is designed to make transactions fast and cheap. The platform has its own currency which is called XRP.
XRP is a token that represents the exchange rate on the Ripple network. Ripple's original purpose was to become a mediator for transactions on exchanges that could be crypto or fiat currency. They call XRP the "Joker", a card that can be any other card.
Thus Ripple also has its own network for conducting transactions. The network as a provider of institutional payments such as banks and financial service businesses is a solution to provide a transaction experience without having to swipe at ATMs and send money globally, easily, and quickly.
The platform also allows users to make payments in any currency including bitcoin and the transaction commission is subject to a minimum of $ 0.00001. Why isn't it free? So as not to be attacked by DDos of course.
Unlike Bitcoin or Ethereum, Ripple does not own a blockchain. A cryptocurrency without blockchain sounds very strange, but Ripple has its own solution, namely a technology called the Ripple Protocol Consensus Algorithm (RPCA). The consensus here is that each node corresponds to the other, no problem seen there.
The pros and cons of using Ripple and XRP are divided on the trust of many banks, there is no inflation, the more banks use this platform, the higher the value of XRP. There are also cons because Ripple is centralized, there is a risk of monopoly there, and because it is open source there is the possibility of a threatening hack.
However, still using Ripple is the main goal of users because of the low commission for each transaction, fast, and good transaction ecosystem.
Advertising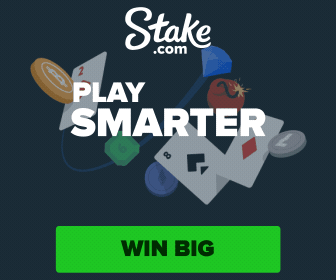 Home - Data Research - News - What We Do - Our Services - Privacy Policy - Term of Condition
©Bitexalt Agencies 2018. All rights reserved.