Advantages and disadvantages of copy trading
Posted by
in
Comments Off

on Advantages and disadvantages of copy trading
There is no magic trick in understanding how copy trading works. Once a successful trades have made, traders get the option to share their trading patterns with other users. If they choose to share, copy traders have the opportunity to copy them.
There are advantages for both parties in copy trading. Besides potentially getting more trading profits from copying the practice of professional traders, copy traders will acquire new knowledge and techniques that they may find useful in the future trades.
Those who choose to share their trading patterns will able to receive a commission, usually known as a percentage or a fraction of the revenue each time their trading pattern is copied. Such incentives encourage and motivate professional traders to share their trading patterns for other users to copy. In this case, copy trading is a win-win situation.
As more and more new traders join copy trading, they get more practices and become better traders. On the other hand, they are more likely to share their own success with future copy traders in order to get a reward more than the commission the copy gives. However, there are some precautions that must be observed. It's no secret that many people who take advantage of the copy trading feature are mostly amateurs. Due to their lack of experience, they may make an unprofitable copy trade and this will prove to be in long term use.
There is a common mistake of new copy traders that they may be too quick to copy other people, narrowly to those with large followers. This may not always be the case that a trader with a large following can be trusted.
Source: cointelegraph
Advertising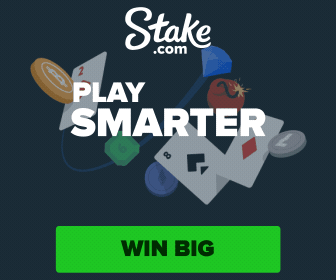 Home - Data Research - News - What We Do - Our Services - Privacy Policy - Term of Condition
©Bitexalt Agencies 2018. All rights reserved.